Jeffrey S. Tatarin DDS, Family and Cosmetic Dentistry Centennial Colorado
We Are Excited To Have You As A Patient!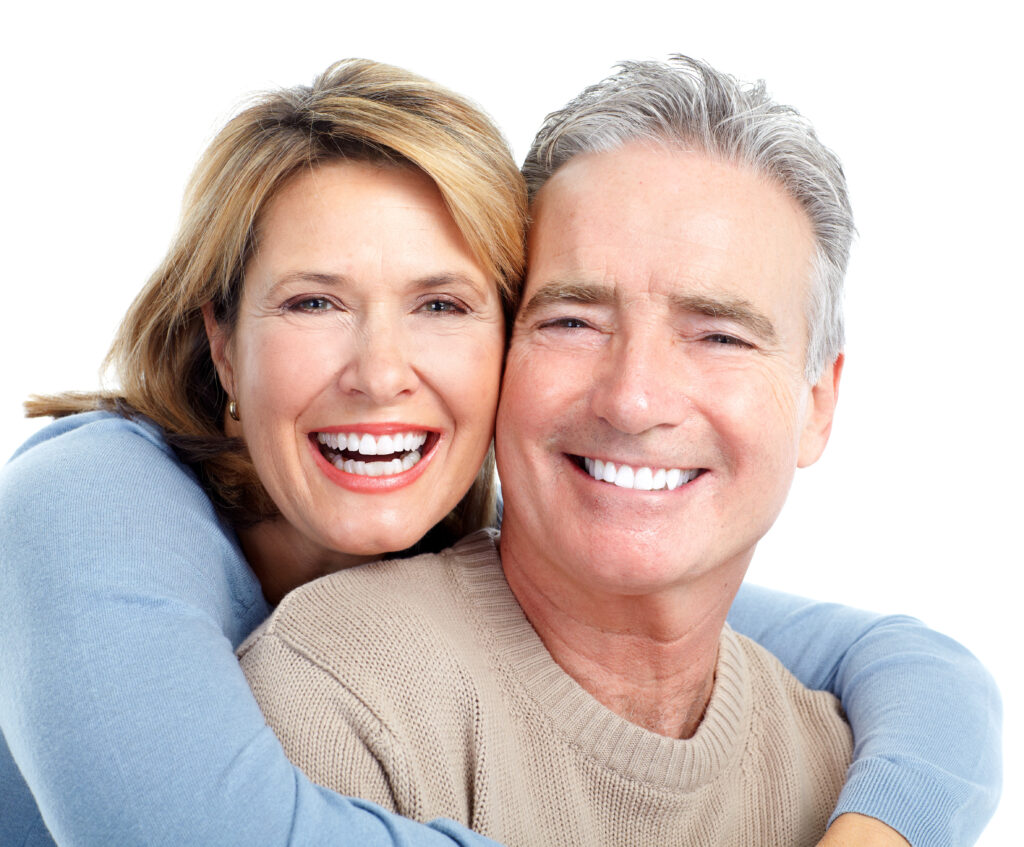 Learn About How We Keep You Safe.
About Our Services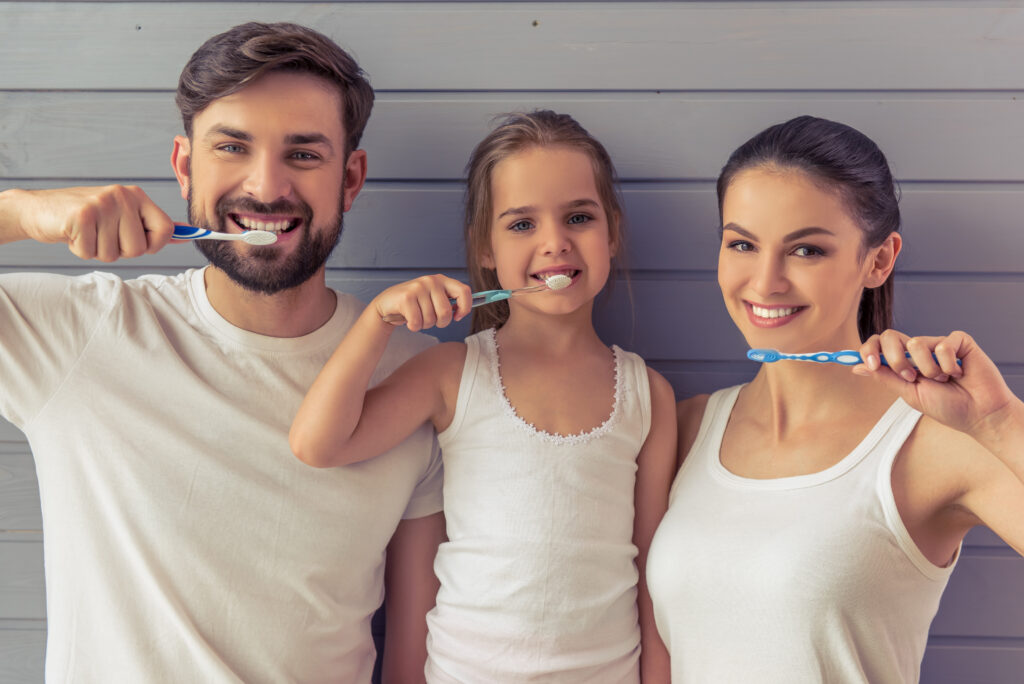 What Our Patients Are Saying About Us
My dentaphobia (I made that up) is gone after a few visits with this office. My hygienist is outstanding. I just had very deep cleaning done, and I'm amazed at how uneventful it was. By dinner I barely noticed anything, and by the next morning, I was fine. I'm very happy with how it went.
BH
Everyone was very efficient and knew their job.
RM
My appointment was on time, efficient, and resolved my problem. Facilities clean and staff friendly and helpful.
DH
Great experience for my routine cleaning visit. My hygienist took the time to explain everything and also listen to my concerns and give feedback. She took her time and was not rushed. She did a very thorough job and was friendly and professional.
SG
I think this is one of the most professional office staff in the Denver Metro Area!
KS
kind and caring, responsive to special needs. proper covid protocols
AC
Your office is amazing! Everyone is very focused, knowledgeable, and caring. Kim is exceptional. Covid protocol is outstanding. I have confidence in what you do.
KB
Always great service provided here. Kind, caring and concerned personnel.
JK
Always the best! Staff, hygienists and Dentist!
GN
The entire staff is wonderful!
VL
Wonderful office and staff, I've had great experiences here, and recommend this office to anyone.
MC
A pleasant experience, painless and efficient
DH