About Our Practice
Our comfortable private dental office in Centennial Colorado is aimed at providing you and your family with the highest standard of individualized oral healthcare. Your comfort and peace of mind is a priority in our office and our entire staff will go the extra mile to make your appointments a breeze. Our office provides a calm and peaceful setting where you can unwind and relax.
Personalized Care
You'll find that Dr. Tatarin and his staff will spend the time and listen to what your concerns are. This insight about what is important to you makes us better able to address your specific concerns. We don't just treat teeth, we treat the person and we respect the link your oral heath has on your overall well-being.
Preventative Dental Care
Our office has a strong focus on preventative dental care because we care for your health. This strong emphasis will reduce your costs and reduce your risk of needing more involved treatment. Starting with a thorough comprehensive exam and individualized patient consultation, Dr. Tatarin will evaluate your teeth, smile, gums, temporomandibular joint, as well as your diet and lifestyle habits. Our experienced Registered Dental Hygienists – Denys and Stacy – will provide a comfortable dental cleaning as well as individualized oral hygiene tips.
An Emphasis In Biological Dentistry
Dr. Tatarin defines Biological Dentistry as "a commitment to providing dental care using the safest modalities and biocompatible materials in a way to best allow the body to heal naturally". For that reason our office is 100% Mercury Free, Gluten Free, and Metal Free unless otherwise discussed. Dr. Tatarin even provides 100% metal free ceramic dental implant as well as ozone therapy. Dr. Tatarin is also certified by the International Academy of Oral Medicine and Toxicology (IAOMT) to safely remove mercury metal fillings in a way to significantly reduce the patient's and staff's exposure to toxic mercury vapors. Dr. Tatarin's office also provides Dental Material Biocompatibility Testing
A Passion For This Field And Continued Learning
Dr. Tatarin has a passion for dentistry and it shows in his work and patient interactions.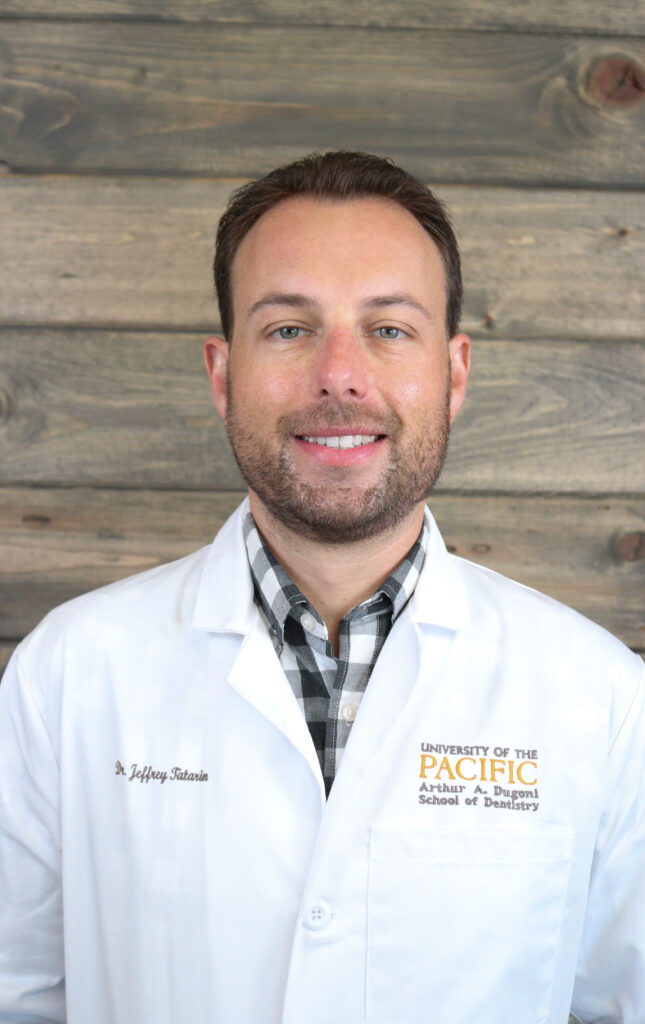 We Provide Comprehensive Dental Care Including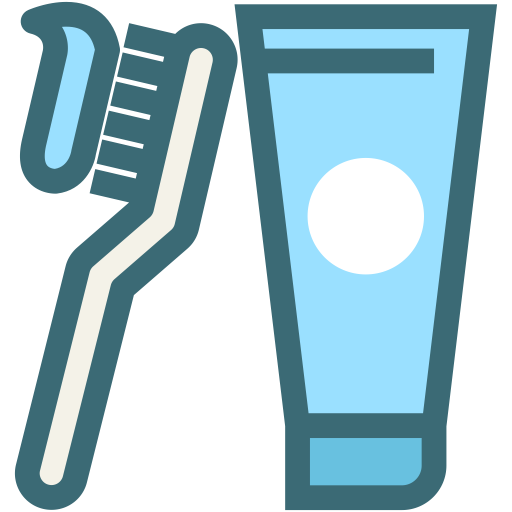 Dental Exams and Cleanings
Regular dental exams and professional cleanings ensure you are keeping your teeth clean and healthy. We use the latest in minimally-invasive diagnostic equipment to detect problems early saving you time and money.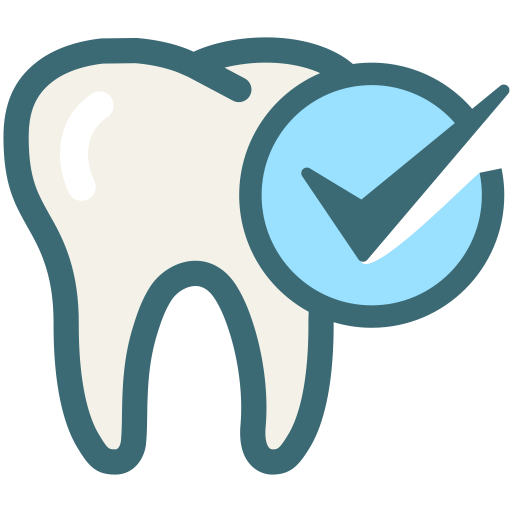 Biological Dentistry
Dr. Tatarin practices dentistry with a progressive approach with an emphasis in allowing the body to heal naturally. He uses only the safest modalities and biocompatible materials. Dr. Tatarin respects the link oral health has on a patients overall well-being. All of our dental treatment is mercury, gluten, and metal free unless otherwise discussed.
Dental Implants
Dental implants are the most modern way to replace one or missing teeth and we are proud to offer this service to our patients.
Emergency Dental Care
Our office is here for all your urgent dental emergencies. We always set aside time in our schedule to handle emergency patients.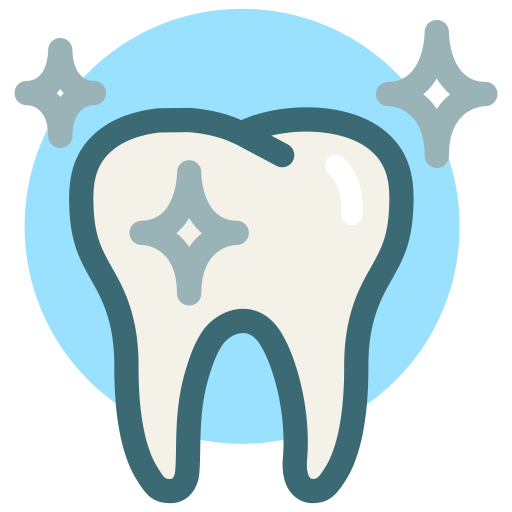 Cosmetic Dentistry
Dr. Tatarin has a passion for improving smiles through cosmetic dentistry. His office provides bracket-free orthodontic treatment, professional teeth whitening, composite bonding, total smile makeovers, and veneers.
Make an Appointment
Fill out the form below and we will contact you and find the appointment time and date that works best for you.
Our Office Location
We are Conveniently Located off I-25 and Dry Creek Road in Centennial, Colorado