The specific goal of Dr. Tatarin's staff is making sure each and every dental visit for you and your family will be a comfortable, informative and stress-free experience. You'll find that each member of our team is willing to help answer any of your concerns and is committed to providing you with excellent service. The dedication of our team is unmatched!
Kelly, Patient Coordinator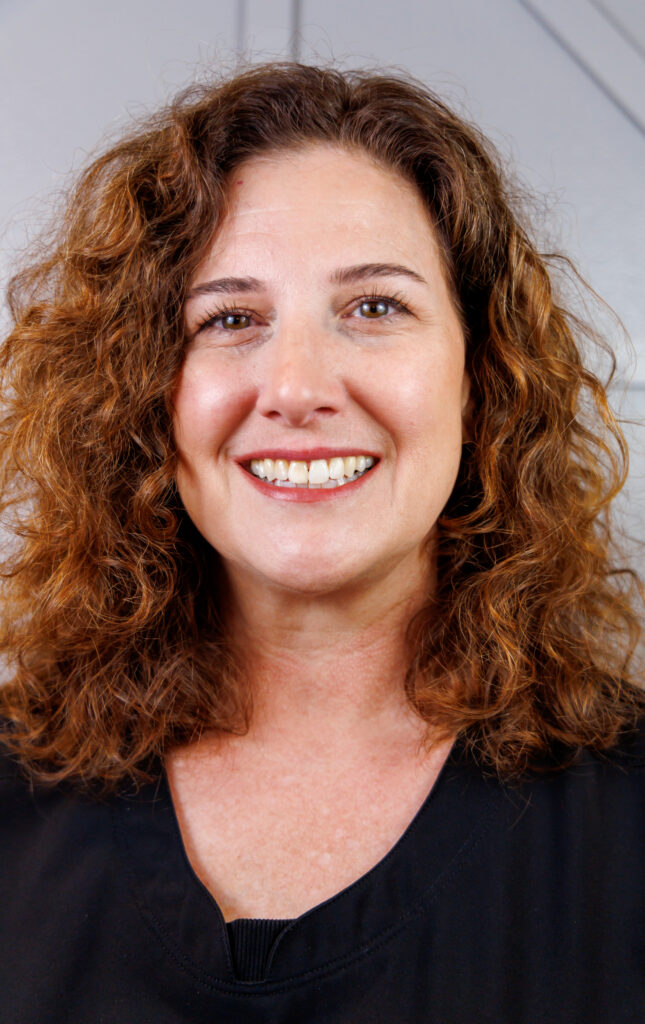 You'll know immediately what sets our office apart from all others when you meet Kelly. From scheduling appointments that will accommodate your busy life to helping you deal with your financial concerns and insurance issues, Kelly's friendly, cheerful attitude demonstrates her commitment to looking out for your best interests.
Monica, Scheduling Coordinator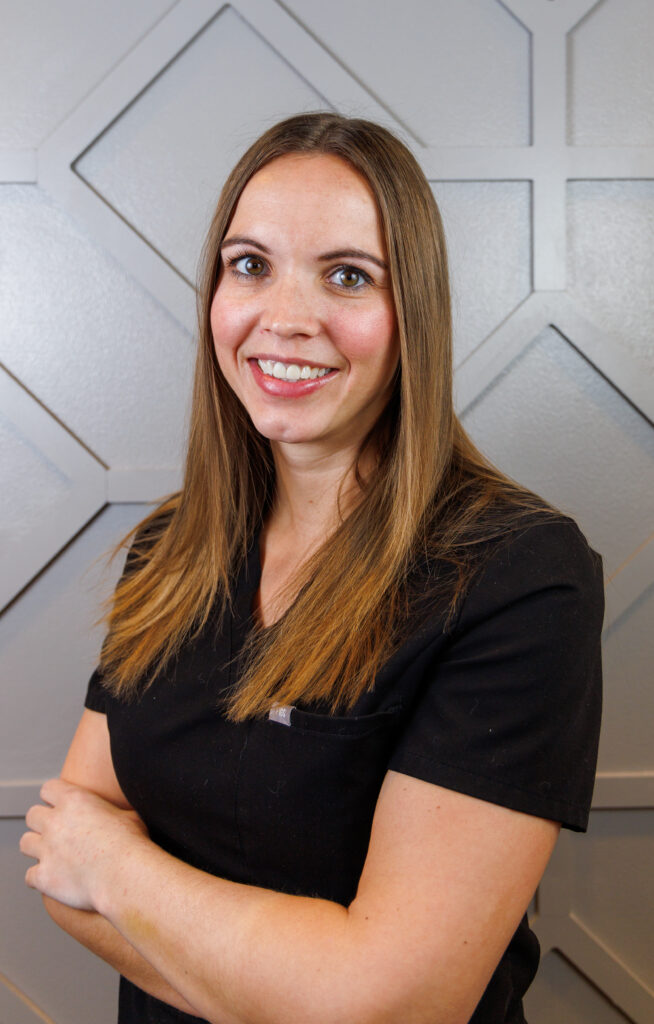 Need a specific time to schedule your dental appointment…then Monica is the person to make it happen for you! Monica will work around your activities to make the most convenient time available. And Monica's warm, caring concern along with her quick smile and easy demeanor will ensure that your dental experience in our office will be her highest priority.
Denys, Registered Dental Hygienist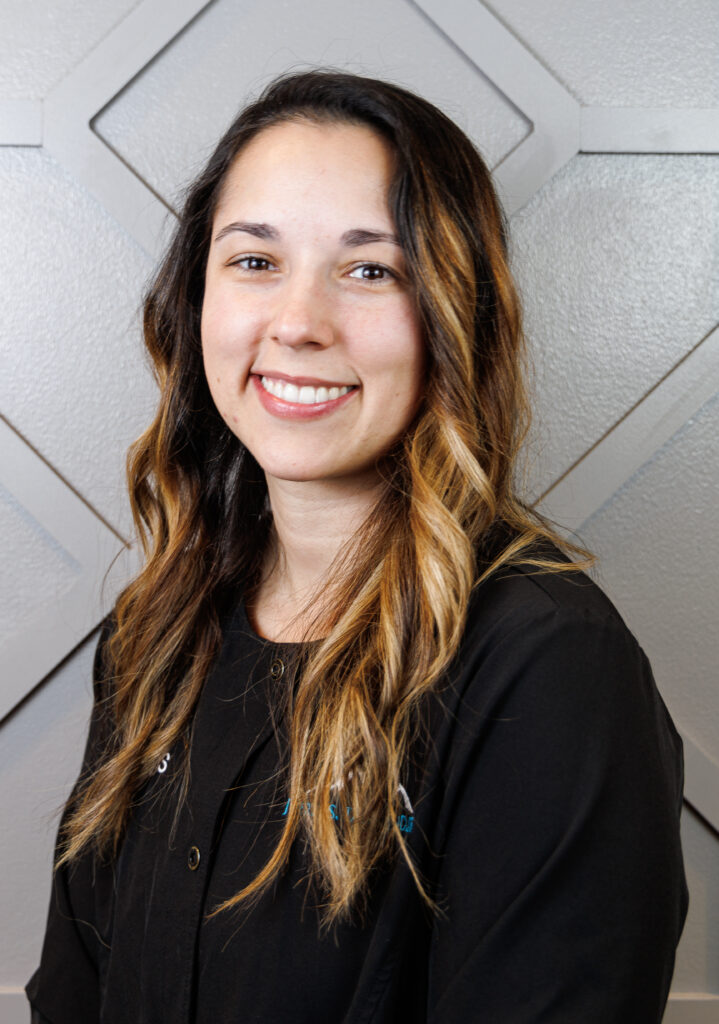 "Always do what is best for our patients" has been Denys's main goal. She provides you with thorough and meticulous care by making use of the newest advances in dental hygiene to help her improve and expand her clinical skills. You'll get that caring touch from Denys because she's especially dedicated to providing you with the very best.
Stacy, Registered Dental Hygienist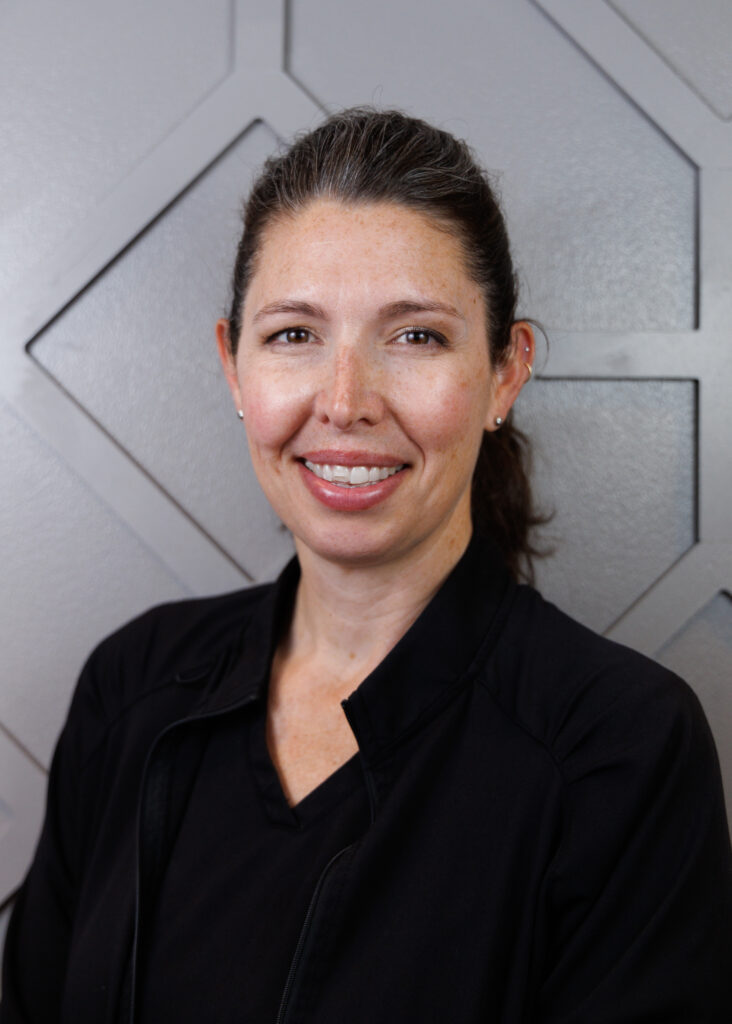 If you are anxious about getting your teeth cleaned, then Stacy is the one for you. She has a special sense in relieving your dental fears because she has an unfaltering resolve to personally provide you with the best possible oral health. Stacy's gentle touch, her friendly disposition, as well as her knowledge of all the latest up-to-date trends in the field of dentistry will put you at ease.
Mary, Dental Assistant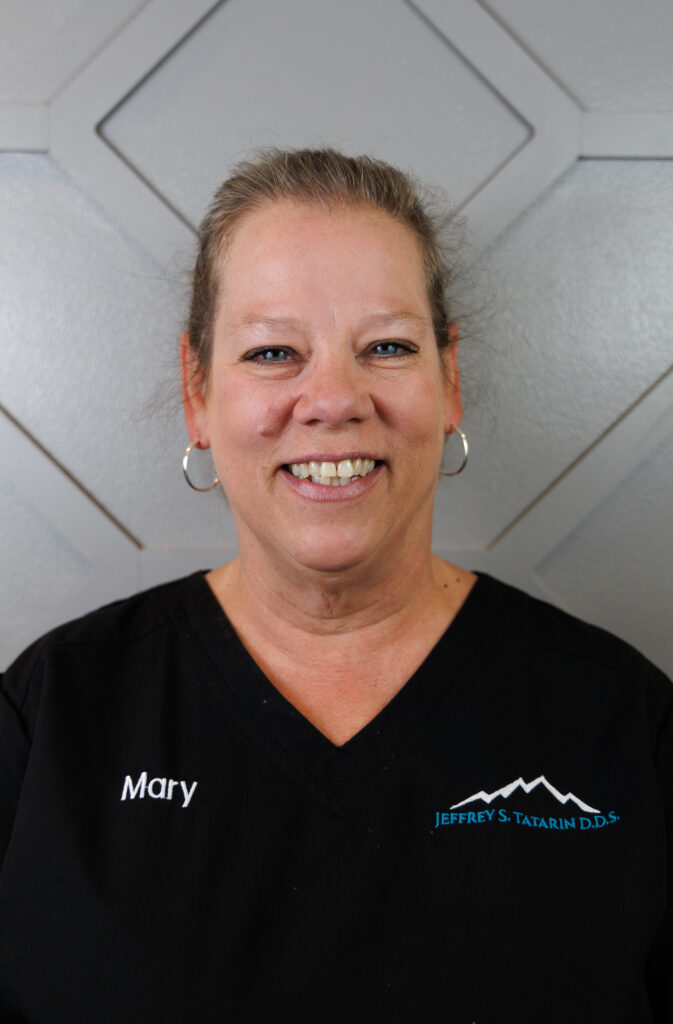 Through her personable, down-to-earth attitude, Mary has the ability to make your visits as comfortable and stress-free as possible. Her knack of helping people of all ages, from pre-school children to the elderly, will make your time at our office feel like you've never left the "comforts of home."