Why a Complete Denture?
All natural teeth are missing
Inability to chew well
Unattractive smile
Shifting of teeth resulting in bite problems
What is a Complete Denture?
A complete denture is a removable replacement for all your missing teeth and adjacent tissues. They fit directly over the gums and supporting bone. Removeable complete dentures are typically made from a biocompatible acrylic material.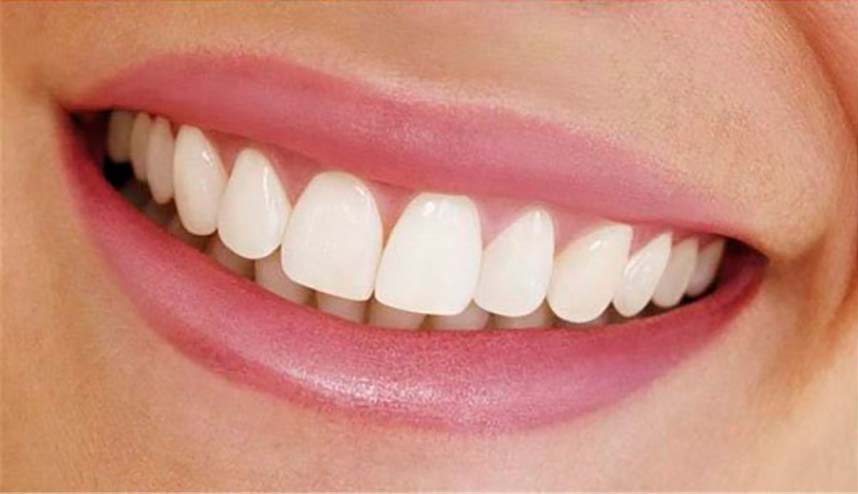 The Benefits of a Complete Denture
When all of your natural teeth are missing, there are several benefits from replacing them with complete denture. Replacing missing teeth helps to fill out the smile by giving support to the cheeks and lips. Also, a more youthful, vibrant appearance is achieved by supporting the facial muscles. Speaking, chewing, swallowing and smiling are also improved.
Are There Other Treatment Options Available?
Yes, in many cases Dental implants can be used to support a full arch of replacement teeth. These feel like a whole new set of teeth. If you are having trouble with an unstable denture, as few as two dental implants can help retain your wobbly denture , providing much needed comfort and better chewing efficiency.